Filters
---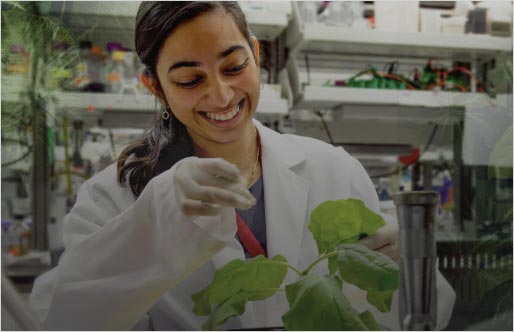 The Biodesign Institute delivers the future of nature-inspired scientific innovation today for the betterment of human health, community safety and global sustainability.
Biodesign Institute
In face of depleted natural resources, environmental degradation and profound inequality, the Biodesign Pathfinder Center focuses on adapting education to foster critical scientific thinkers, capable of understanding anything, moving seamlessly between disciplines and collaborating with others for innovation.
---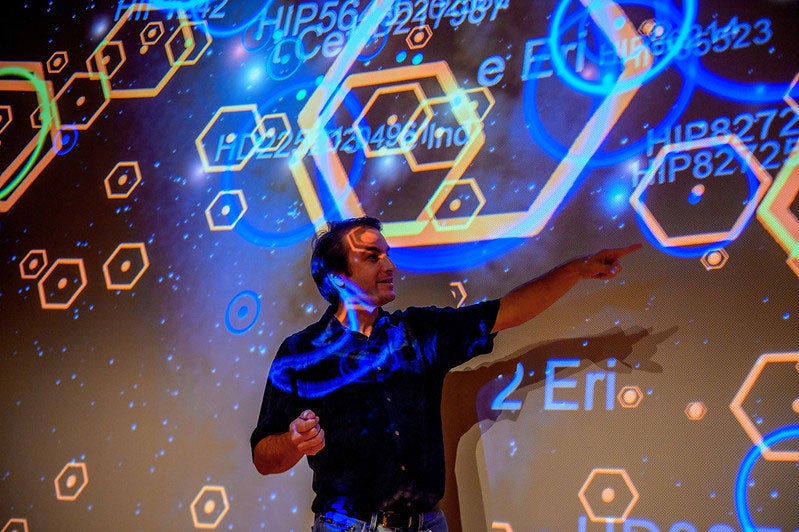 IFIS help embody ideas about innovation, knowledge and future across ASU and develop them broadly throughout society, through an ambitious and integrated agenda for education, training, research, outreach and engagement.
Institute for the Future of Innovation in Society
The Center for Innovation in Informal STEM Learning (CIISL) brings communities together to understand our world and shape the future.
---