Filters
---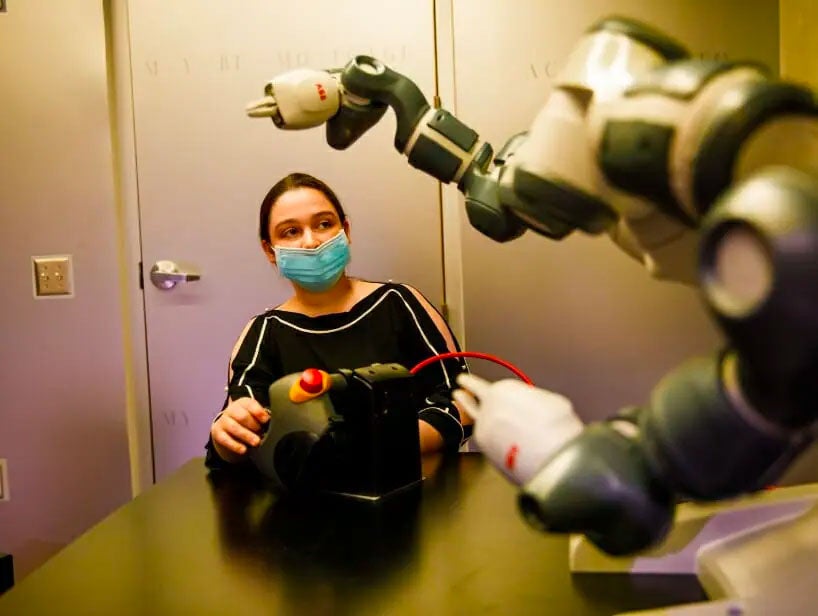 The Global Security Initiative (GSI) leverages ASU's faculty expertise, global reach, student body and culture of innovation to drive advances in security and defense-related technologies and educational efforts.
Global Security Initiative
GSI's Narrative, Disinformation & Strategic Influence Center conducts interdisciplinary research that develops tools and insights for decisionmakers, policymakers, civil society groups, and communities in order to support holistic defenses against information-related threats to global democracy.
---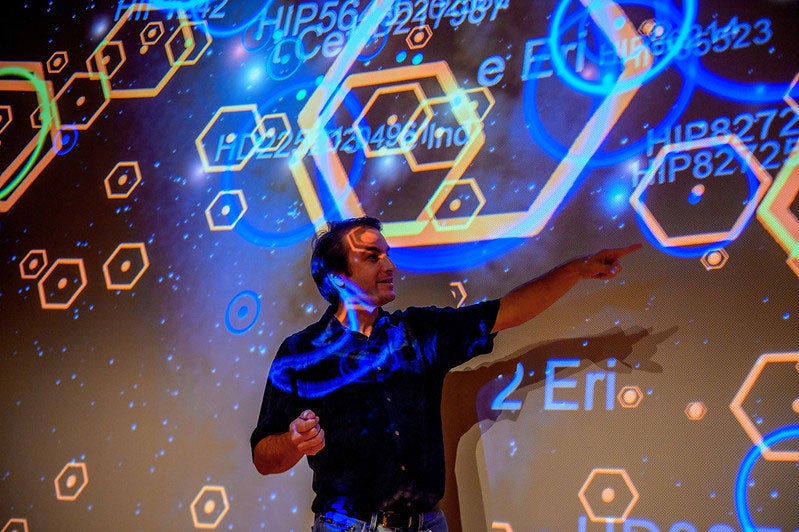 IFIS help embody ideas about innovation, knowledge and future across ASU and develop them broadly throughout society, through an ambitious and integrated agenda for education, training, research, outreach and engagement.
Institute for the Future of Innovation in Society
The center addresses challenges in global development, one of the greatest moral and political imperatives of our time.
---