Guiding an innovative, transformative New American University
Internationally acclaimed authorities in their fields, members of the Arizona State University leadership team continue to redefine higher education and the critical role it plays in our global future. Guiding the university's vision is Michael M. Crow, who has earned worldwide recognition for his transformative leadership from such news journals as Time magazine, U.S. News & World Report, The New York Times, The Washington Post, The Wall Street Journal, Christian Science Monitor and more.
Arizona Board of Regents
The Arizona Board of Regents is a 12-member board created under the Arizona Constitution as the governing body for the State of Arizona's public university system, which includes Arizona State University, Northern Arizona University and the University of Arizona.
ASU Public Enterprise Leadership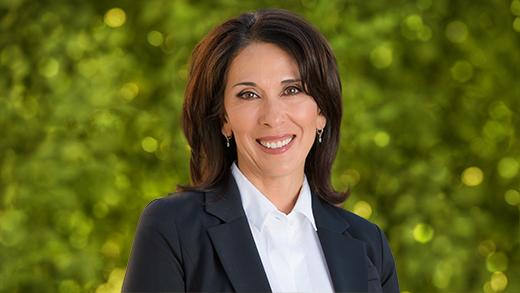 Executive Vice President and University Provost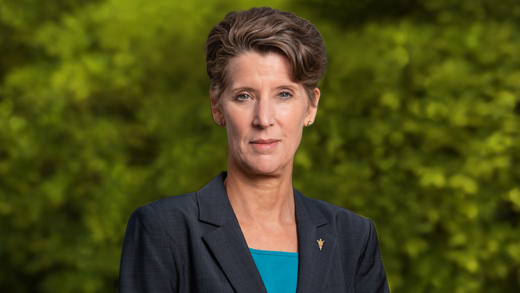 Executive Vice President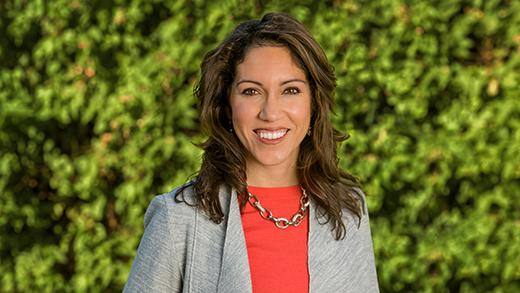 Executive Vice President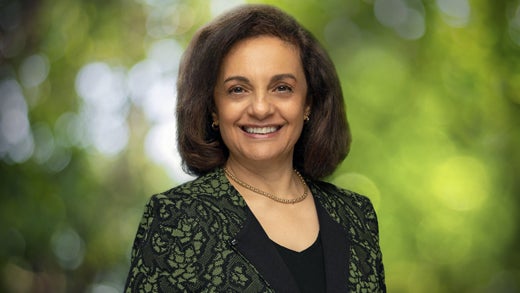 Executive Vice President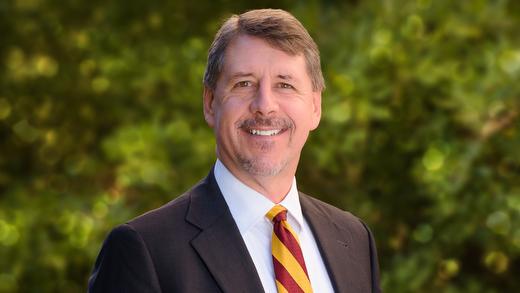 Executive Vice President, Treasurer and Chief Financial Officer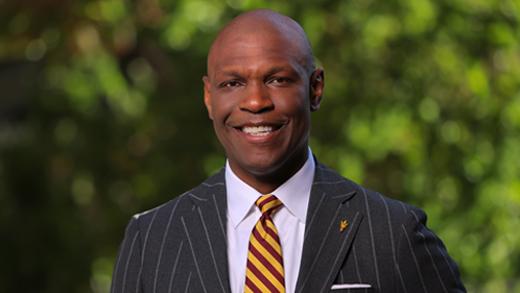 Executive Vice President and Chief Operating Officer
University Administration