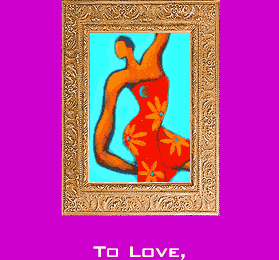 There are many beliefs within the Latino culture which influence and sometimes hinder Latina women from talking about and seeking out sexual health care.
The ideas of Machismo and Marianismo for example may prevent older generations and males, within the community, from accepting young women as as sexually active. This may therefore discourage girls from seeking gynecological care. It is important as young educated Latinas, to talk with your sisters, cousins, and grandmothers about the importance and benefits of annual checkup. Check ups are essential to avoid cancer, sexually transmitted disease's, and other reproductive health issues.
Over 15% of births to the Latino population are to mothers under 20 years old. More than 80% of teen age births, Latina and others, are unintended. Babies born under these circumstance are more likely to be abused, live in poverty, or have developmental problems. 50% of Latina women ages 15-17 are sexually active. There is a need to reduce Latina unintended teenage births.
Also, as a migrant culture with an overall lower income many Latinos do not realize they may be eligible for government assistance and health care.
The key to empowering young Latinas is education.
Seek out information
Get an education
Share learned information
Fafsa -A web site with applications to possibly receive financial assistance to go to school.