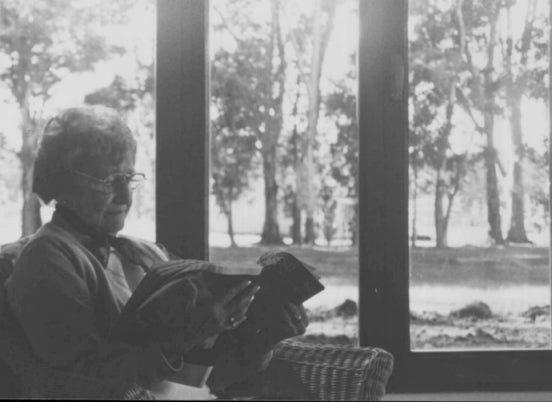 There are certain things that will help you stay healthy. For anyone, diet and exercise are important for helping to stay in good shape. Other diseases like diabetes or heart disease are mainly caused because of unhealthy lifestyle habits. Though Alzheimer's has no cure currently, altering your life to accommodate the changes you will experience will make it easier for you to carry out your normal life.
When you first learn of your development of Alzheimer's, you will experience many feelings. It is important that you deal with these feelings effectively and avoid becoming depressed. An easy way to understand your feelings is to talk to your doctor.
Talk to your family about your feelings.
Join a support group.
Participate in the activities you like to do as long as it is safe for you to do so. Mental and socially enriching activities have actually been shown to slow Alzheimer's progress.
Ask a friend to come along when you want to go out to avoid getting lost easily.
Have a family member drive you where you need to go and always take directions.
Keep a book of important names, your address, phone numbers and appointments with you.