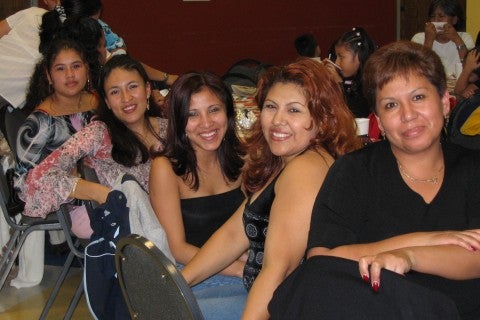 ATTENTION LATINO WOMEN!!
GOOD NEWS:
Breast cancer death rates decreased by 27% between 1990 and 2005.
The figure is even more significant when considering that the death rates didn't change much between 1930 and 1990.
The reason for the decrease is unknown, but it's clear that the education campaigns have helped prevent deaths over the years.

But breast cancer awareness is especially important for Latina women, a group that does not learn about breast cancer until the disease is at a more advanced stage. (My Latino Voice, 200?)