Upcoming university events
Discover what's going on at the university's multiple campuses and locations.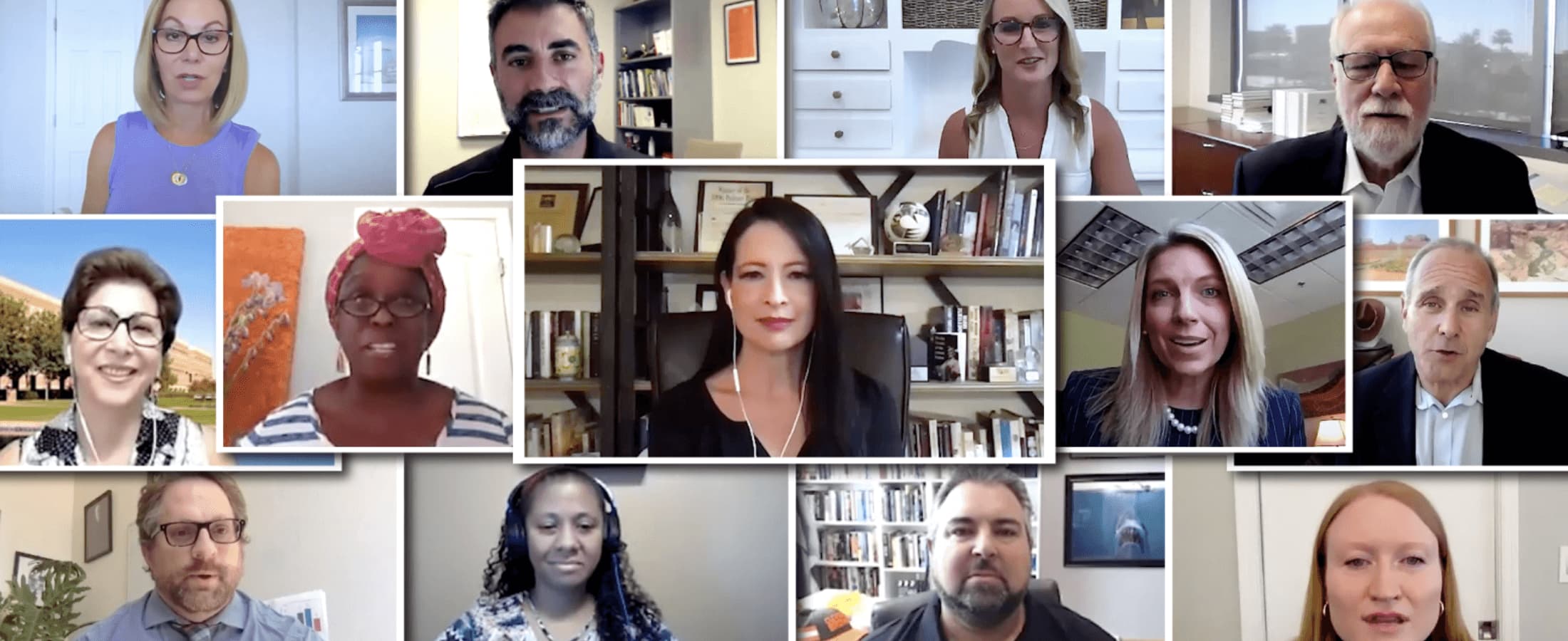 Devils in the Details
Devils in the Details is a conversation with experts from Arizona State University who are doing the work, the research, the collaboration that makes ASU the most innovative university in America. Learn more about a wide range of interesting things people are up to – the details, from the Devils doing the work.