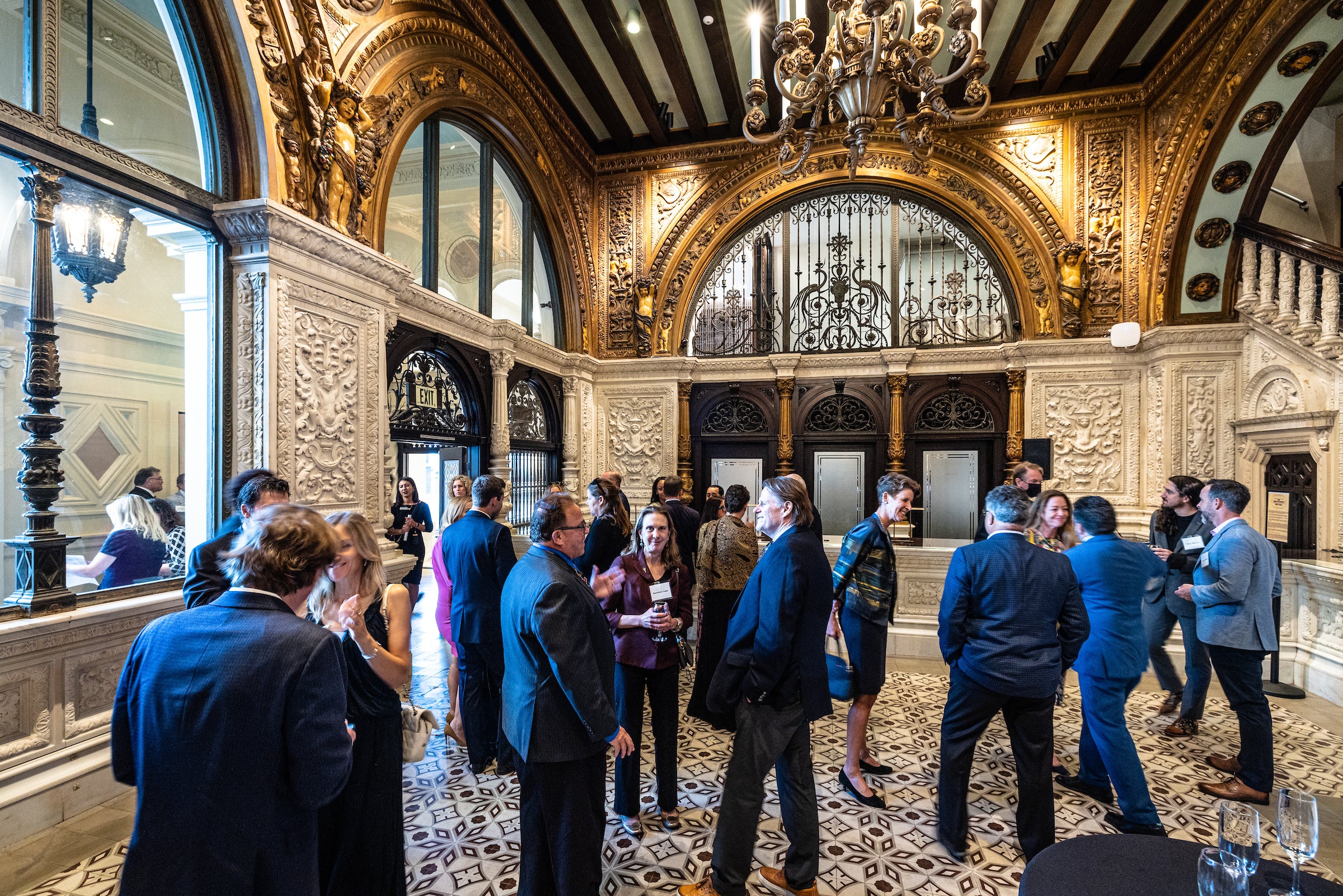 ASU celebrates opening of California Center with series of events
This week, ASU is celebrating its expansion in Los Angeles at the historic Herald Examiner Building — home to the ASU California Center — with a lineup of events that explore some of the pressing issues facing our communities.
Follow along
Upcoming university events
Discover what's going on at the university's multiple campuses and locations.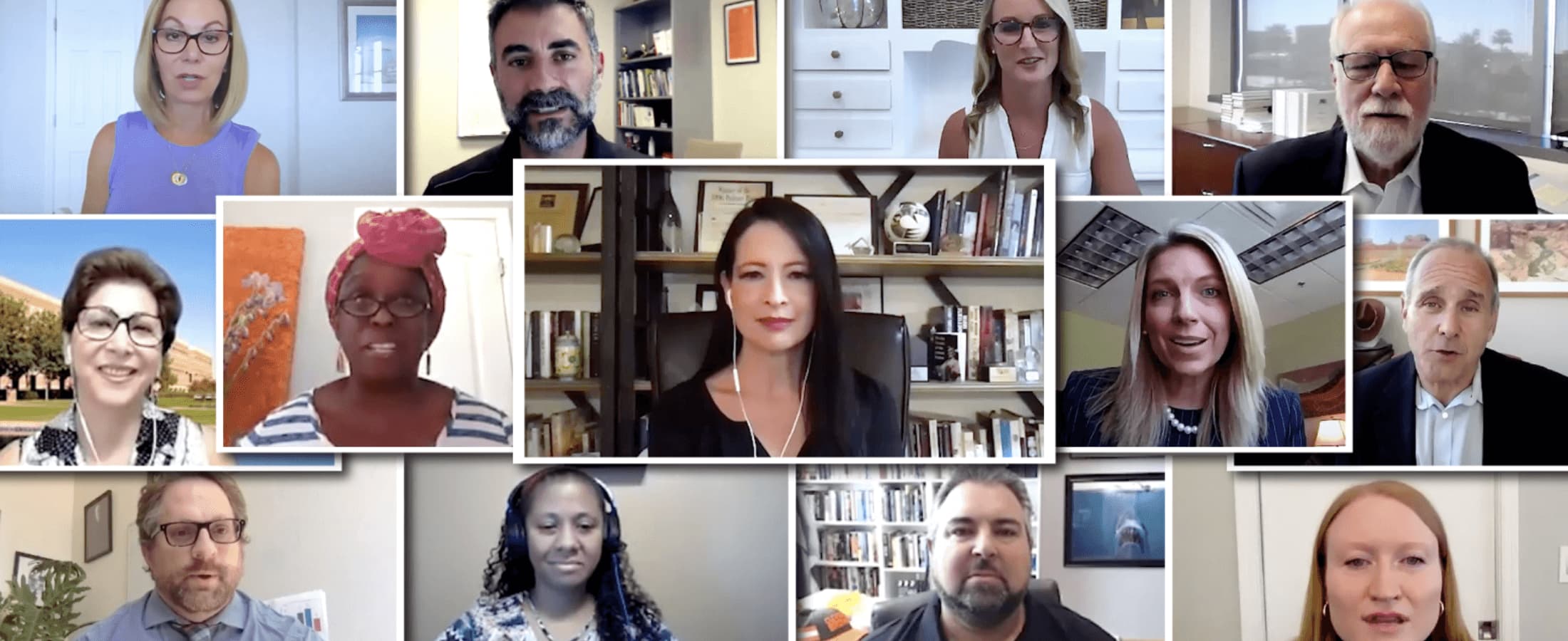 Devils in the Details
Devils in the Details is a conversation with experts from Arizona State University who are doing the work, the research, the collaboration that makes ASU the most innovative university in America. Learn more about a wide range of interesting things people are up to – the details, from the Devils doing the work.