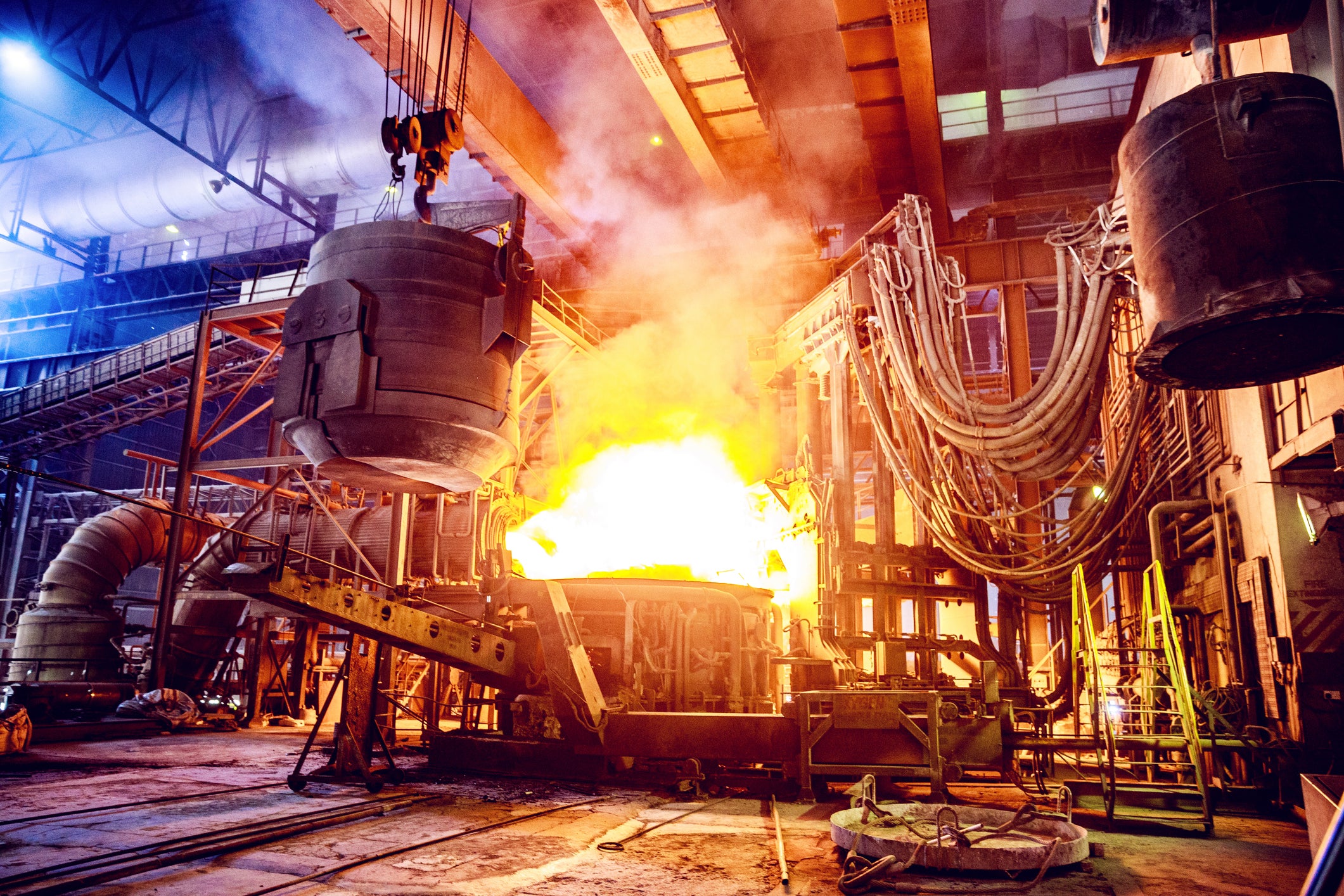 ASU to lead new DOE clean energy institute
The U.S. Department of Energy has selected ASU to receive up to $70 million to establish a new Clean Energy Manufacturing Innovation Institute devoted to the challenge of fighting greenhouse gas emissions from industrial process heating. ASU will lead the multi-institution effort known as EPIXC.
Learn about this story
Upcoming university events
Discover what's going on at the university's multiple campuses and locations.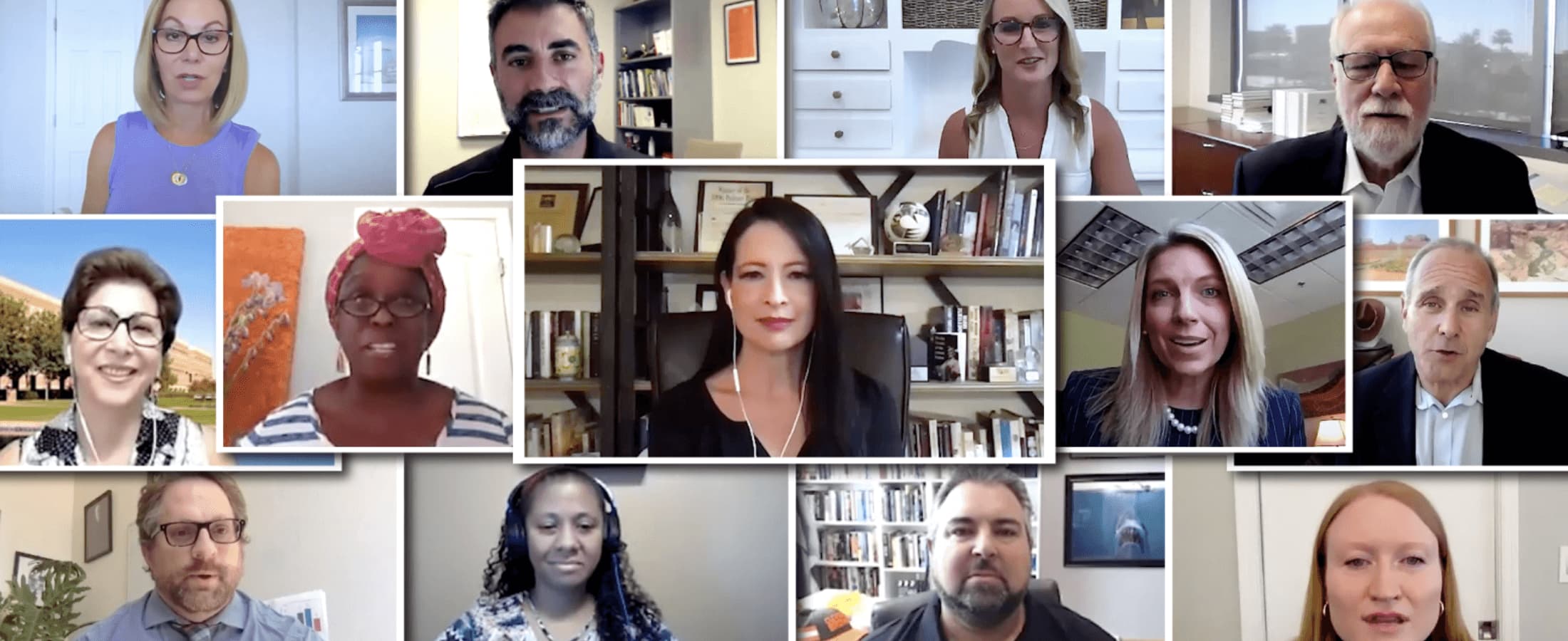 Devils in the Details
Devils in the Details is a conversation with experts from Arizona State University who are doing the work, the research, the collaboration that makes ASU the most innovative university in America. Learn more about a wide range of interesting things people are up to – the details, from the Devils doing the work.