About Sun Devil Athletics
For more than a century, Sun Devil Athletics has achieved legendary success on and off the field. With 26 intercollegiate varsity sports and more than 650 student-athletes representing Arizona State University, Sun Devil Athletics today is a force that brings even greater attention to the country's most innovative university (U.S. News & World Report, 2016, 2017, 2018, 2019, 2020, 2021, 2022 and 2023), while also engaging the regional community through thousands of volunteer service hours.
In relentless pursuit of excellence, Sun Devil Athletics shapes student-athletes who are successful academically and athletically, and who are prepared for success following graduation. Championship performance, integrity, graduation and tradition are hallmarks of the Sun Devil way.
Dive deeper into Sun Devil Athletics: sports, student-athletes, coaches and history of success; event seating, ticket and schedule information; Sparky's Stadium Shop merchandise, prices and promotional offers.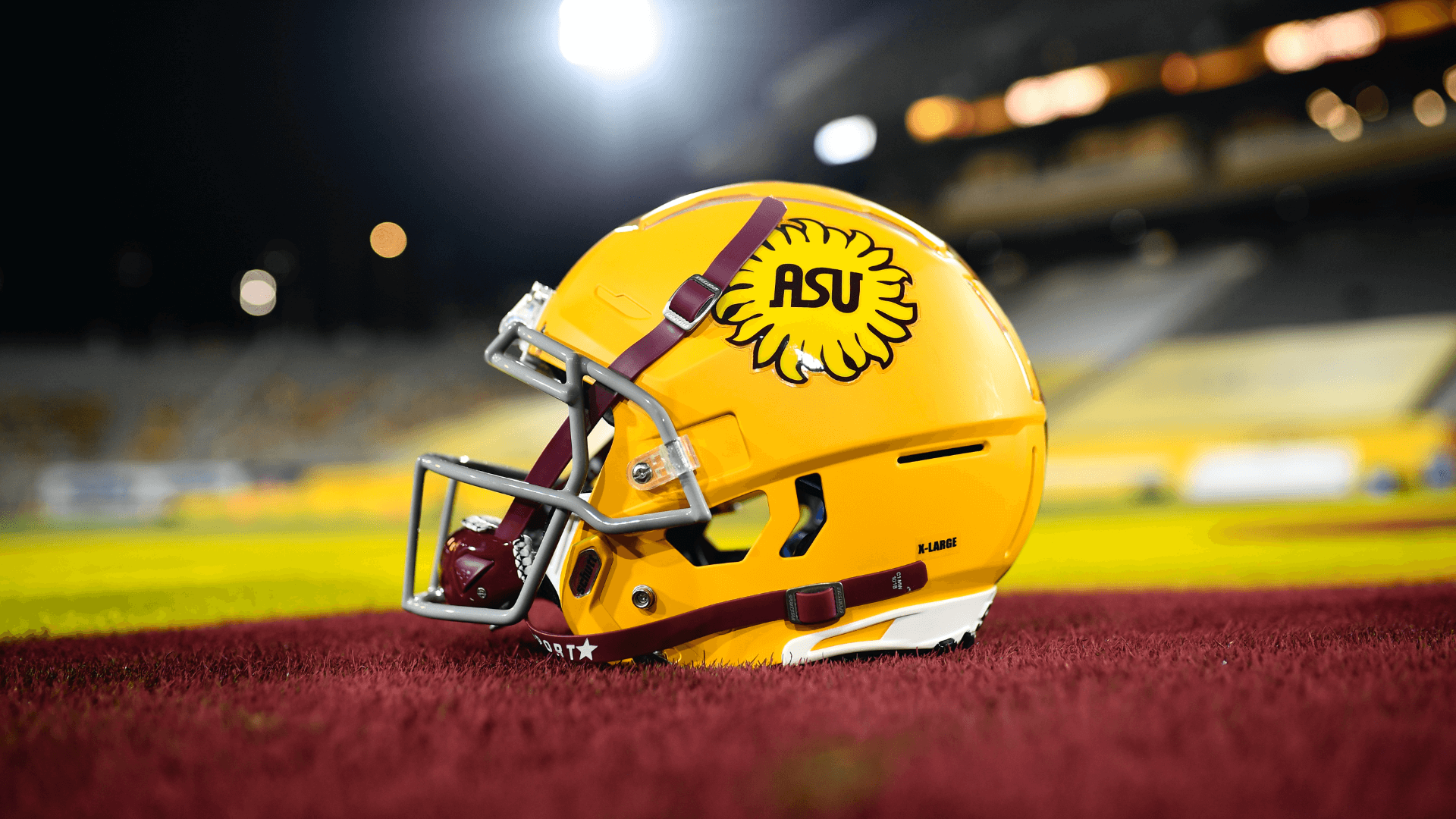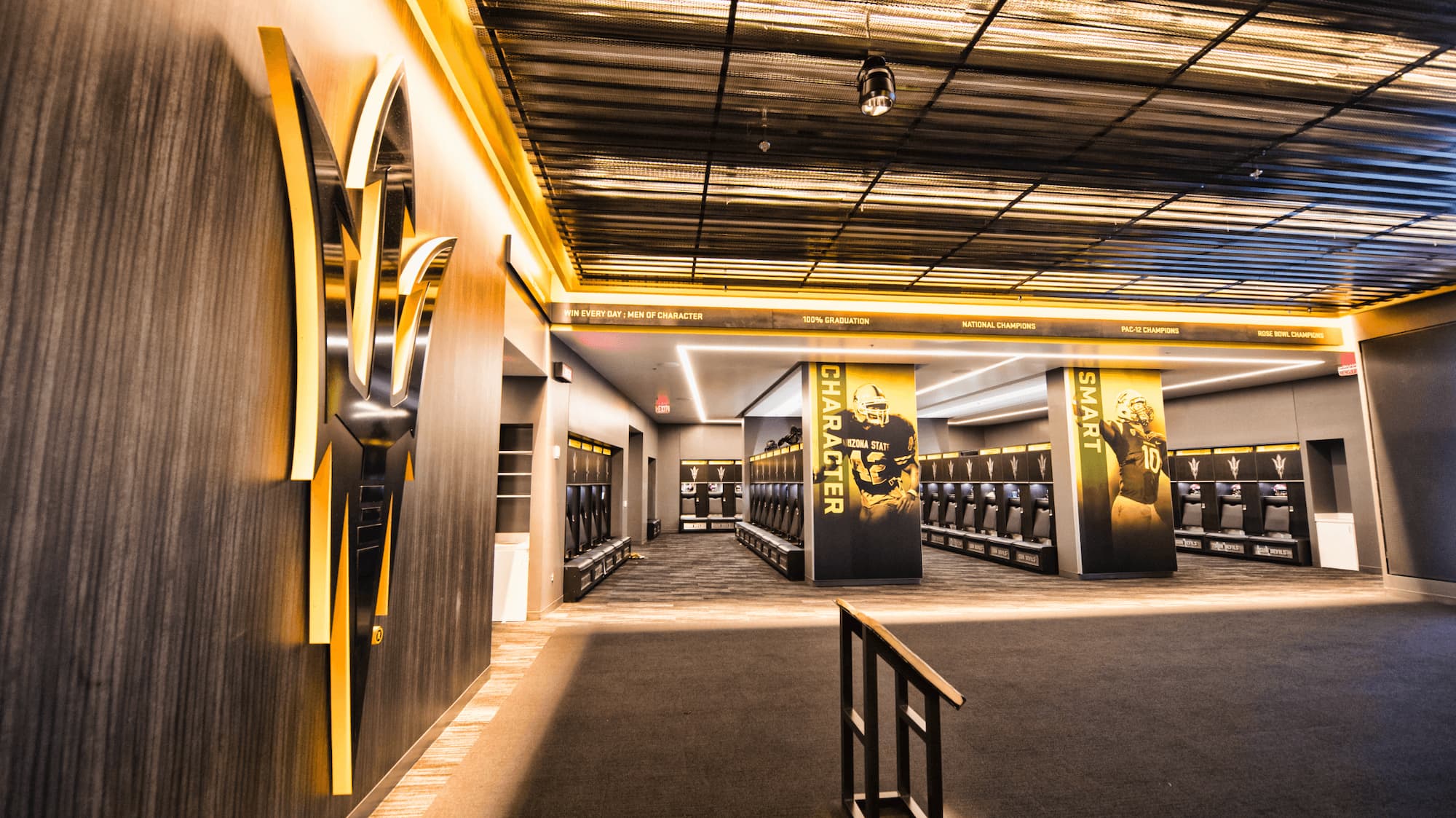 Functionality, technology, vibrancy
Always with an eye to the future, Sun Devil student-athletes will soon display their championship skills at the heart of a growing training and athletic facilities district that includes a reimagined Mountain America Stadium - 365 Community Union - and will be joined by high-profile, Olympic-quality sports and lifestyle venues and spaces.
Academic Success
Our vision is to serve as the model for comprehensive student-athlete development, cultivating Sun Devils for Life who dream big, maximize their potential and impact their world.

Our mission is to provide services, programming and guidance that fosters academic success, development of critical life skills, graduation and preparation for life beyond intercollegiate athletics.
2022-23 average cumulative GPA for all student-athletes
All-time high of 92% Graduation Success Rate
- NCAA, 2022
Student-athletes with a GPA greater than or equal to 3.00
---
Connect with Sun Devil Athletics