Black & African Coalition Events
Event:
Sankofa Summer Leadership Institute: The African-American Pre-College Experience
Description:

The Sankofa Summer Leadership Institute is a four-day residential program for incoming African/African-American freshmen and transfer students. The program focuses on three key areas networking, introduction to ASU student support services and cultural awareness.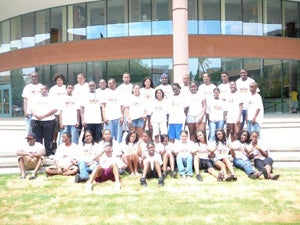 Event:
African-American Welcome Back BBQ
Description:

The Welcome Back BBQ is an opportunity for new and returning students, faculty and staff to meet, socialize and share information. The event takes place on the Student Services Lawn and is open to family, friends and community.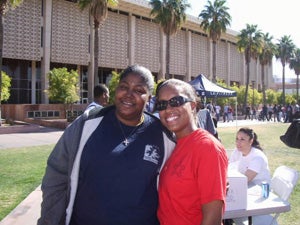 Event:
Arizona State Uni
versity Homecoming Parade
Description:

ASU Homecoming is a festive occasion when the ASU community gathers in a celebration of school pride and to cheer on the Sun Devils football team. A part of this celebration includes a parade in which the Black and African Coalition sponsors a float.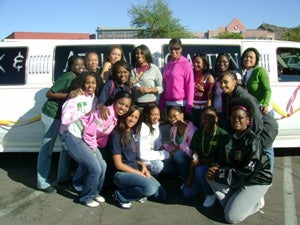 Event:
Black History Month Vendor Fair
Description:

This is an occasion when the Black and African Coalition invites the business community to promote products/services, network or offer opportunities to the ASU community on Hayden Lawn. The event normally coincides with the S.T.A.R.S. Association's Soul Food festival.
Event:
Ceremony of Distinction
Description:

The Ceremony of Distinction is a time to recognize and honor the accomplishments of the membership of the Black and African Coalition. Awards are given out to those distinct members who are making an effort to change ASU in a positive way.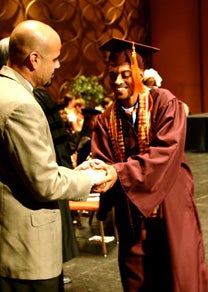 Description:

The BAC convocation is for the spring semester graduates. Students are recognized for the degree they have earned marking the conclusion of their journey through college. Convocation is the last event for the Black and African Coalition in an academic year.
Note: BAC Meetings will be held on the 2nd Wednesday of every month @ 7:00 pm.