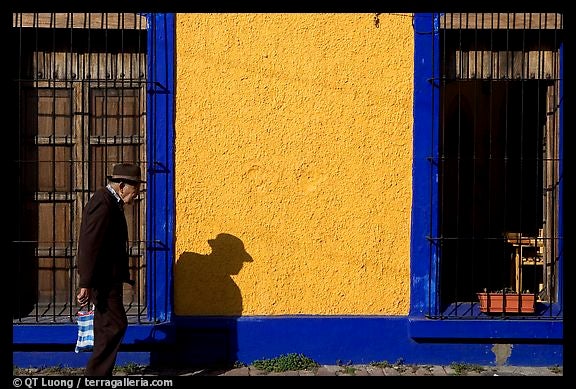 Alzheimer's Disease is a progressive brain disorder that gradually destroys a person's memory. It affects the person's ability to learn, reason, make judgments, communicate and carry out daily activities.
The symptoms of Alzheimer's Disease on average begin almost seven years earlier in U.S. Latinos than they do in U.S. non-Latinos.
Alzheimer's disease among Hispanics is expected to increase more than six times during the next few years.
More than 200,000 U.S. Latinos are currently living with the disease today.