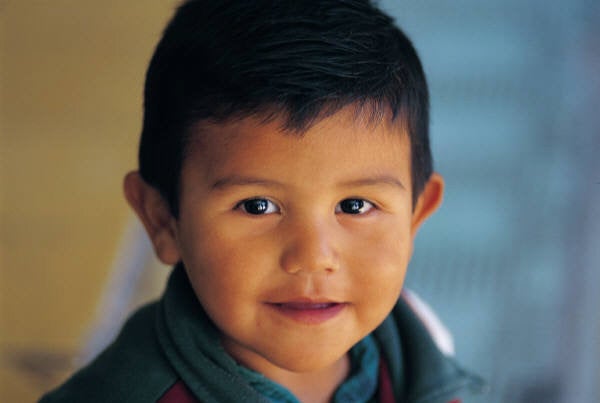 Image from: www.pcariverside.org/ AboutAbuse.htm
Why Antibiotic Resistance Matters
Antibiotics have played a large role in ridding us of many unwanted bacterial infections. They have been a powerful tool in curing disease in many cases, but increased use and improper use have led some bacteria to become resistant to these medications, as described in the "Antibiotic Resistance" section of this page. As bacteria become resistant to these medications, we loose valuable treatments for many serious illnesses.
Antibiotic resistance is a problem that has emerged on a societal level, but it is often the actions of individual patients and health care providers that contribute to it. As resistance to antibiotics becomes more common, there is increased risk of infection of patients who are staying in the hospital and there is also an increased risk to individuals outside the hospital who may contract a resistant strain of bacteria.
According to the National Institutes of Health, 70 percent of hospital acquired infections are resistant to the antibiotic that was commonly used to treat them. This is a sign that we must make changes in the way that we think about the proper use of theses medications.
Antibiotic Resistance and the Latino Community
One concerning issue raised by Larson et al. after their study of antibiotic use among Latinos in New York City, is that many people may obtain medications in other places, such as Mexico, which they do not tell their physician they are using. Another concern is the limited information that is available in Spanish, meaning that if you or a family member are more comfortable in another language you may have to make sure that you are able to get your questions answered during your visit; don't hesitate to ask them to write things down. This once again highlights the importance of feeling comfortable with your physician and talking to them about all of your health care practices. If you do not feel like you can tell your health care provider about what medicines you are taking outside of what has been prescribed to you or you feel that they would not be respectful of your beliefs, it is important that you try to keep the lines of communication open and get your questions answered through another provider or health care worker. You may also consider finding a new provider if that is an option for you.
For more information on the harmful effects of antibiotic resistance, click on the "More Information" link to the left.