What is My Reports?
My Reports is ASUs implementation of Hyperion BI+. ASU Data Warehouse users can use My Reports to run queries against the data warehouse. This site is devoted to helping data warehouse users get started using the tool.
My Reports Retirement
We have been using My Reports for almost 10 years now and it has served us well. It has enabled data access to thousands of users who are able to help ASU be data driven in our journey to the Most Innovative University in the country 2016 and 2017. Unfortunately, Oracle, who owns Hyperion, the underlying technology behind My Reports, has said they no longer support this product. As a result, we have been working for several years now to get a new set of tools put together that will continue to provide all of the existing functionality and add some more as well. We have been working diligently to get users out on the new tools in phases and have a plan for the eventual retirement of My Reports. As we get closer to official dates we will be letting you know as soon as possible. For now, here are important dates to understand:

Please see the My Reports Retirement (MRR) Portal for more information.

There is no immediate reason to worry about the retirement of My Reports. Once we have definitive dates we will be letting everyone know and holding information sessions. If you encounter an error in My Reports, please launch as an incident as we would not shut down anything without communications first.
Looking for information about the upgrade?
For information related to the Hosted Hyperion upgrade, an Upgrade FAQ article has been created which should address a variety of questions that you might have at this point.
Are you looking for One on One training?
We're here to help you with My Reports and Analytics training, application support, and query building.
Do you just have a quick question?
Ask your question here for direction to resources and to solve issues.
Ask a Question
Knowledge & Training
Get the most out of My Reports. Use these resources to advance your skills.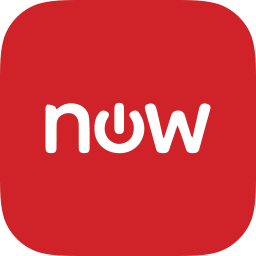 Frequently Asked Questions.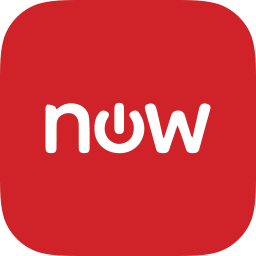 Learn Some Useful Tips and Tricks.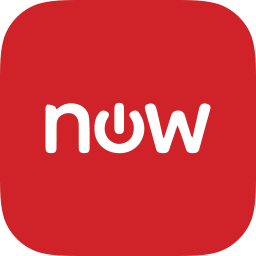 Common error messages.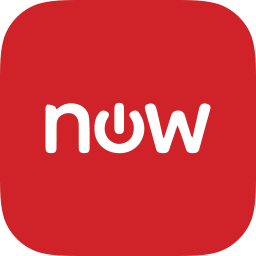 Subscribe to the ListServ