What is My Reports?
My Reports is ASUs implementation of Hyperion BI+. ASU Data Warehouse users can use My Reports to run queries against the data warehouse. This site is devoted to helping warehouse users get started using the tool.
Toad Data Point is replacing My Reports
The product developers of My Reports will no longer be providing future releases of their reporting software. Oracle, the owners of Hyperion Interactive Reporting, will continue with their support-yet there is a risk of security vulnerability as the software grows older. For this reason, the UTO will now be looking for opportunities to move users of My Reports to Toad Data Point.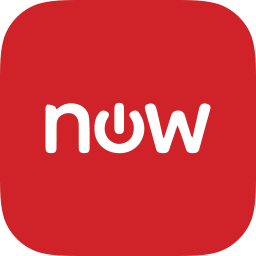 Learn more about Analytics with Toad Data Point
Looking for information about the upgrade?
For information related to the Hosted Hyperion upgrade, an Upgrade FAQ article has been created which should address a variety of questions that you might have at this point.
Open Office Hours is being replaced with 1-on-1 Consultations
Please place a ticket to our Service Now Queue and we will contact you in the order that we receive them: Request 1-on-1 Consultation
My Reports Blackboard Courses
The My Reports (Hy11): Getting Connected will help you request access, review the data policies and get you into the My Reports system.
The My Reports (Hy11): Using Prebuilt Reports will show various functionality for existing prebuilt reports. The instructor-led version of this class is currently on hold.
Knowledge & Training
Get the most out of My Reports. Use these resources to advance your skills.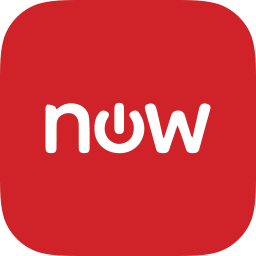 Frequently Asked Questions.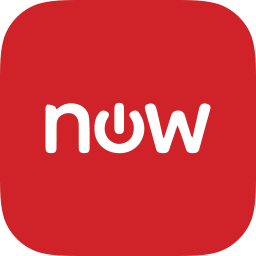 Learn Some Useful Tips and Tricks.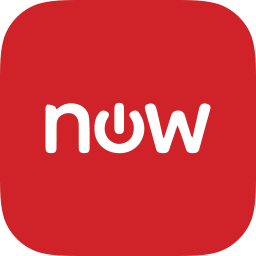 Common error messages.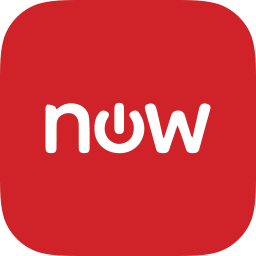 Subscribe to the ListServ
Help & Support
We're here to help you with My Reports access, application support, and query building.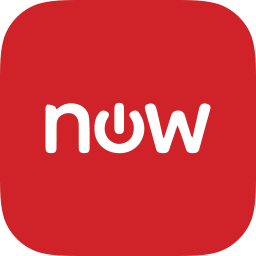 Request 1-on-1 Consultation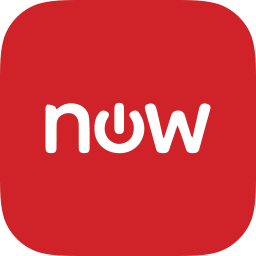 Report an Incident