[an error occurred while processing this directive]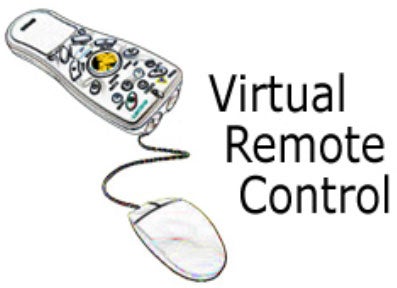 Virtual Remote Control:
Preservation Risk Management for Web Resources
Nancy Y. McGovern, ECURE 2004
1
VRC Funding
Part of a 4(5)-year NSF-funded project

supported by the Digital Libraries Initiative, Phase 2 (Grant No. IIS-9905955, the Prism Project)

Also partially funded by a grant from The Andrew W. Mellon Foundation
For updates:
2
Current Team
Anne R. Kenney, Advisor
Nancy Y. McGovern, Project Manager
Richard Entlich, Sr. Researcher
William R. Kehoe, Technology Coordinator
Ellie Buckley, Digital Research Specialist
Erica Olsen (recent)
Carl Lagoze, CIS PI
3
Research Scope
see, "Preservation Risk Management for Web Resources: Virtual Remote Control in Cornell's Project Prism"
by Anne R. Kenney, Nancy Y. McGovern, Peter Botticelli, Richard Entlich, Carl Lagoze, and Sandra Payette in DLib Magazine, January 2002
http://www.dlib.org/dlib/january02/kenney/01kenney.html
4
Virtual...
because VRC develops models to represent essential features of selected Web sites
that enable ongoing monitoring over time
to identify, respond to, and mitigate potential risks to the site integrity and longevity
5
Remote...
because VRC is intended for use by cultural heritage institutions
interested in the longevity of Web resources
residing on remote servers
not owned or managed by the monitoring institution
6
Control...
because at the most proactive end of the VRC approach
a monitoring organization may act to protect another organization's resources
by agreement or implicit consent
through notification and/or action
7
Purpose
Develop a model for research libraries (adaptable to other contexts)
Support spectrum from passive monitoring to active capture
Lifecycle support: selection to capture
Understand nature of Web resources
Promulgate good practice
8
Types of Web Resources
Two types of initiatives for monitoring and/or capture of:
Web-based publications [Web site as a means]
All of (or a subset of) a Web site consisting of pages within a boundary defined by a URL (or a portion of one) [Web site as an end]

(VRC)
9
Nature of Risks
Two perspectives on Web-based risk:
potential liability of an institution based upon the content of its Web site, or a Web site for which it is responsible
potential threats to the integrity and longevity of a Web resource

(VRC)
10
Types of Risks
Include:
technological obsolescence
security weaknesses and breaches
human-error in developing/maintaining sites
organizational issues; benign neglect
power and technology failures
inadequate backup and secondary systems
11
Risk Factors
Organizational Context
Combination of indicators
Monitoring (change/loss over time)
Triggers (events, organizational, upgrades)
Degradation of site management indicators
12
VRC Stages
Identification
Analysis
Appraisal
Strategy
Detection
Response
13
Human — Tool Scenario
Identification

Human: identify Web resources of interest
Tool: verify list, expand list

Analysis

Tool: crawl sites, generate characterizations
Human: accept/revise characterizations

Appraisal

Human: define/review attributes of value
Tool: support appraisal, capture results
14
Human — Tool Scenario
Strategy

Human: develop/review strategies
Tool: plot appraisals, compile strategies

Detection

Human: define risk parameters
Tool: identify/assess risks; propose responses

Response

Tool: propose risk response based on rules; automatic response for some risk categories
Human: monitor automated responses; select response based on recommended actions
15
Contextual Layers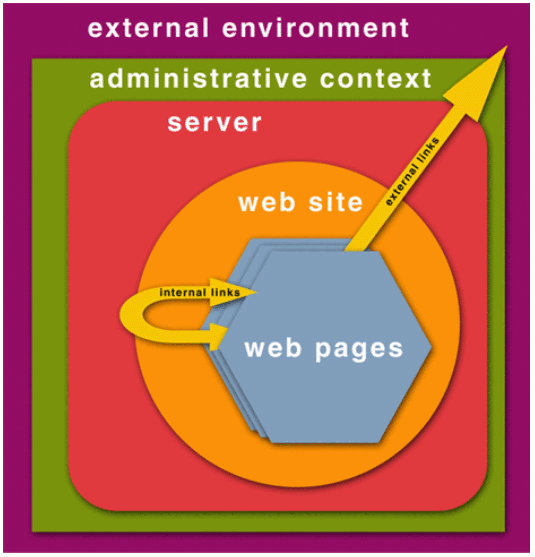 16
Server-level Monitoring
Potential multi-site impact
Server vulnerabilities put site content at risk
Patches and new versions of Microsoft IIS and Apache server released frequently
Apache http server 1.3 security updates

to version 1.3.26 on June 18, 2002
to version 1.3.27 on October 3, 2002
17
Server-level Monitoring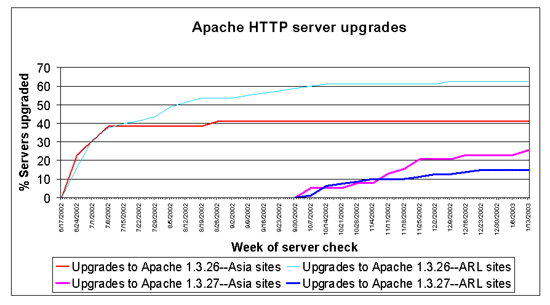 18
VRC Toolkit
Identify tools for each stage (adopt, adapt, define, devise)
Leverage existing; apply to longevity
Analyze steps - automated and manual
Formalize protocol
Provide a framework to map existing, plug gaps with developments
19
VRC Toolkit
Development steps:
extensive literature review
development of tool categories
definition of categories and test protocols
survey existing tools for evaluation
select representative for testing
highlight findings in category summaries
20
Web Crawling
traversing Web sites via links
a capability common to most tools, but with different purposes and results
the VRC toolkit needs more than just Web crawlers
21
Tool Categories
Link checkers
Web site monitors
Web crawlers
Site management
Change Management
Site Mapping (includes visualization)
22
Tool Inventory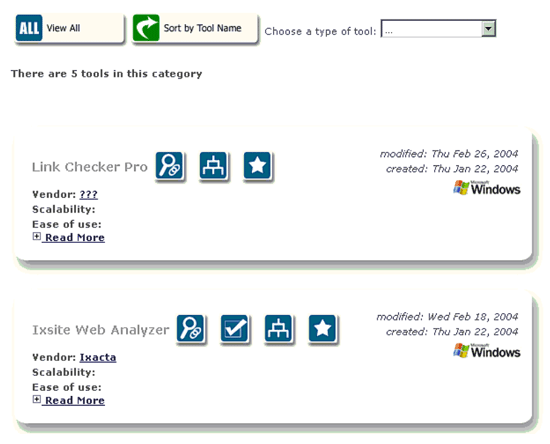 23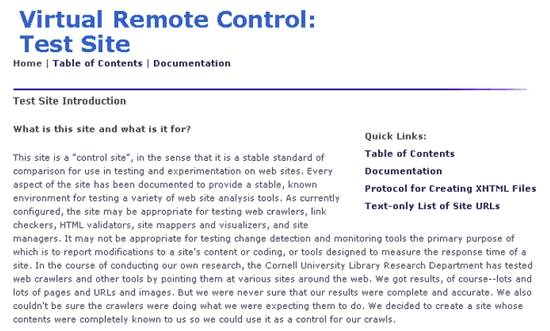 24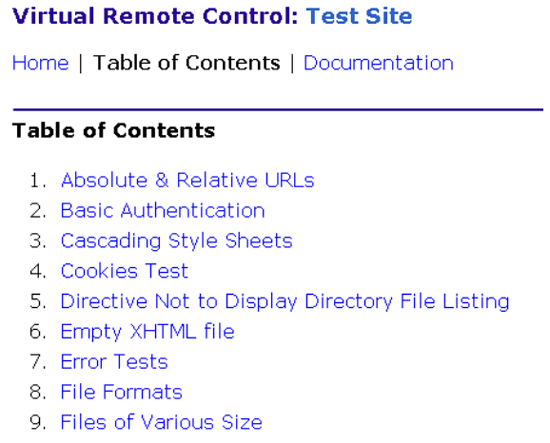 25
OAIS Issues
Pre-Ingest: Selection options
Ingest: Capture

vs. monitoring
Targets, level and frequency

Archival Storage: Formats
Access: Site(s) vs. Page(s)
AIP: Metadata issues
26
Management Issues
frequency of capture — determined by

nature of sites/pages
events: technological, organizational
resources

well-informed crawling
valuable vs. archival
27
Mandate
to fully document the site by capturing all changes to the pages/sites
to capture significant changes to pages/sites
to record periodic versions of the site
to capture one-time copy of pages/sites
28
Current Activities
VRC Preservation Risk Management Program:

Map stages to tool requirements
Apply to potential organizational scenarios
Enable risk/response scenario development

Toolkit:

Revise and populate tool inventory
VRC Control Site
29
Future Projects
Develop approach for building human sexuality collection: capturing Web blogs and other Internet communications
State Government Web site case study
Demonstrators for toolkit scenarios
30
For Discussion
What would the VRC approach have to address to be of interest, value, and/or potential impact for archivists and records managers?
31