[an error occurred while processing this directive]
All Things to All People
Combining Resources to Build an Integrated Digital Repository
Preservation and Access for
Electronic College and University Records
Arizona State University
March 2, 2004
Gregory Colati, Director, Digital Collections and Archives and University Archivist Eliot Wilczek, University Records Manager David Kahle, Director, Academic Technology
1
Repository Project Goal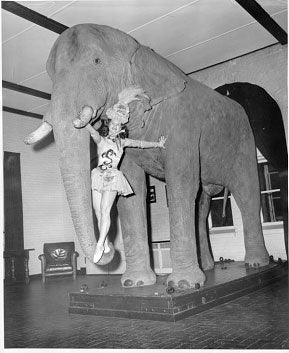 Develop a central digital repository that can manage and deliver multiple types of permanently valuable content created by multiple people and departments at the university
Jumbo, Tufts' mascot, is loved by everyone...
2
Benefits of a Central Repository and Services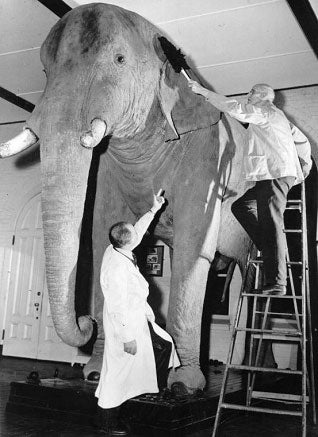 Institutional
Avoid duplication
Better service
Tools
User
Sustainability
Support
Lower cost
...and lovingly cared for by university personnel
3
Meeting Institutional Goals for Content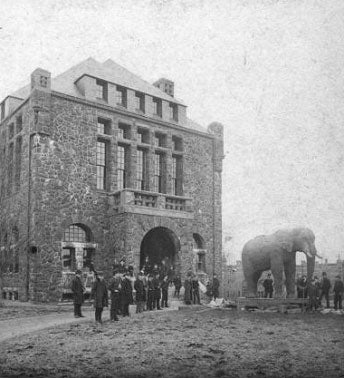 Identify and collect
Organize and manage
Provide common tools
The repository must be integrated into the framework of content management...
4
Meeting User Needs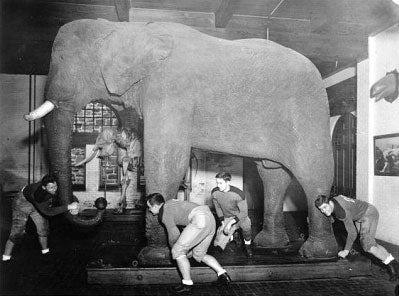 Insuring access
Providing standards
Helping users create sustainable content
All work as part of a team...
5
Common user concerns
Flexibility
Ease of use
Ease of participation
Some users may want a special look...
6
Institutional Concerns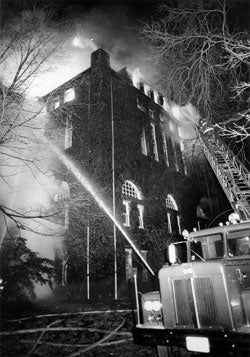 Meet standards
Critical mass of participation
Avoid disaster
Institutions must protect intellectual capital...
7
Characteristics of the Repository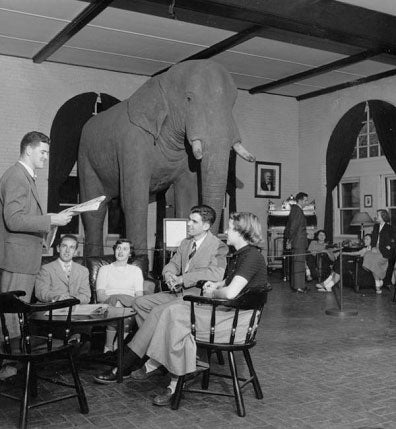 Easy to use and join
Managed content
General delivery tools
Specialized tools
A pleasant experience for all...
8
Digital Information and Service Providers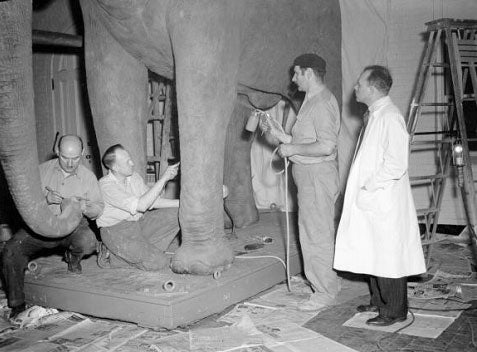 Records Management program
University Archives
Academic Technology
Working together to build the repository...
9
Tufts' Principles of Digital Content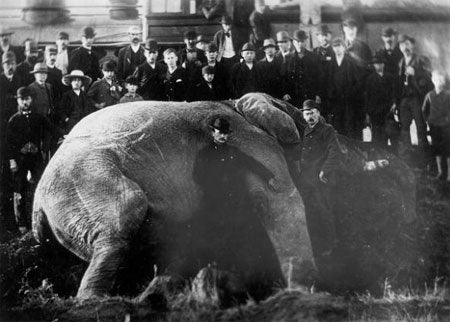 Interoperability
Reusability
Sustainability
Authenticity
Scalability
Without these attributes your content may come to an untimely end...
10
Our Solution: FEDORA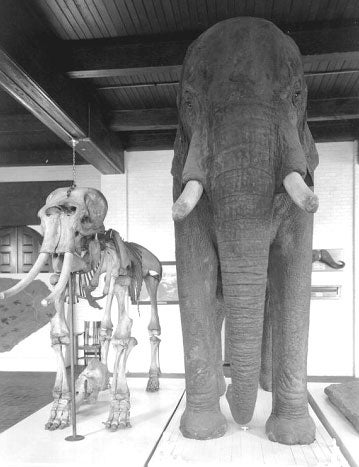 F

lexible: Interoperability, Reusability

E

xtensible: Scalability

D

igital

O

bject: Reusability

R

epository: Sustainability, Authenticity

A

rchitecture: Reusability
The framework for the repository...
11
FEDORA in Action

12

13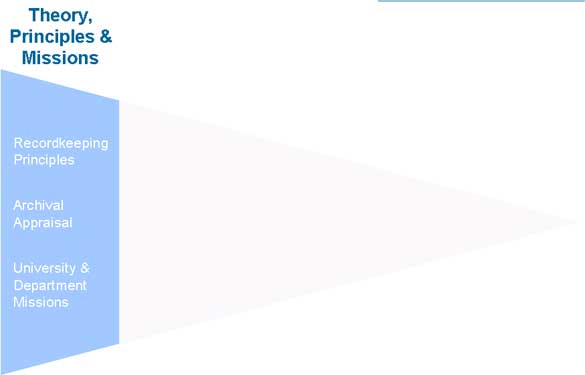 14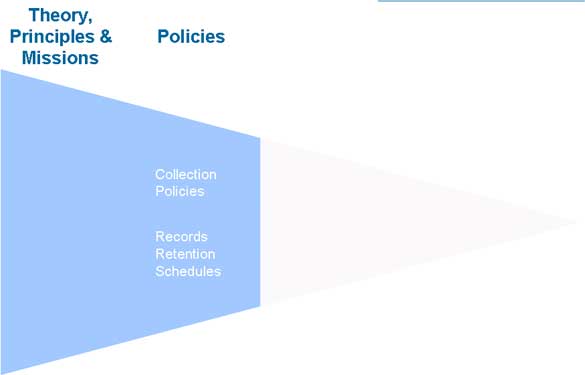 15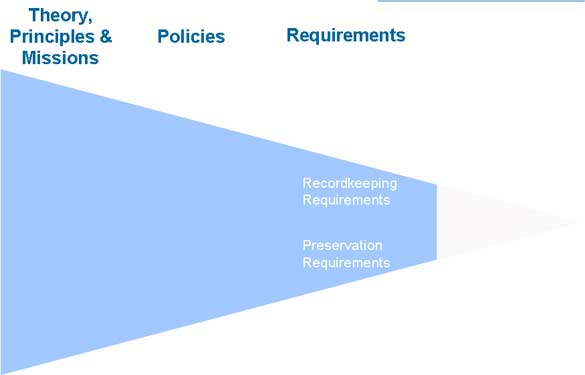 16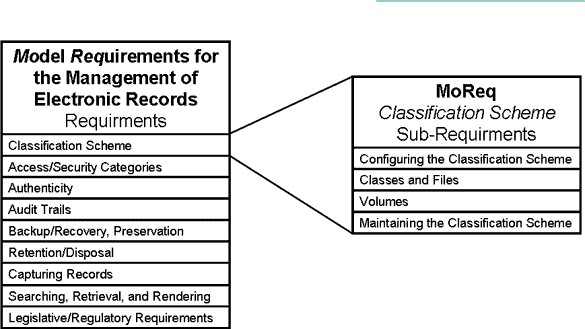 17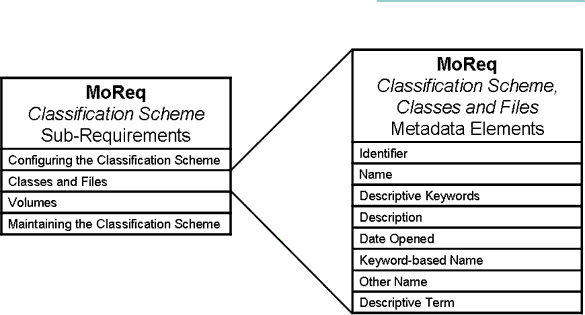 18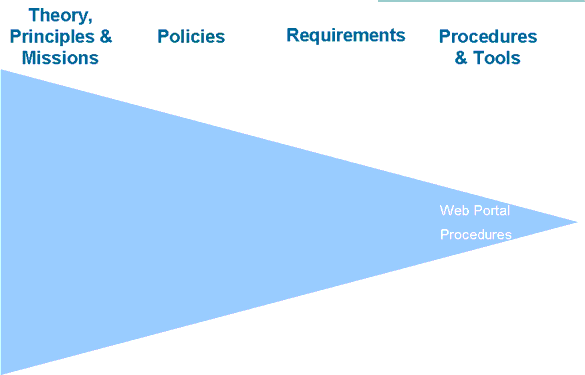 19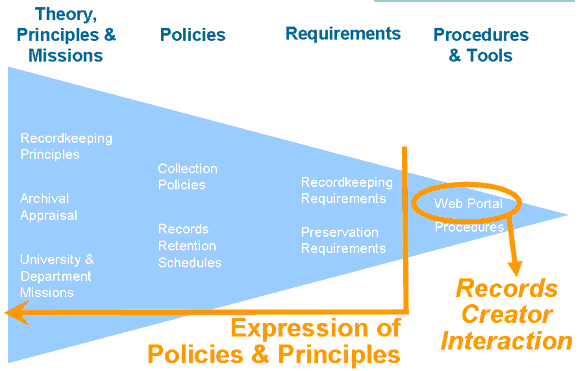 20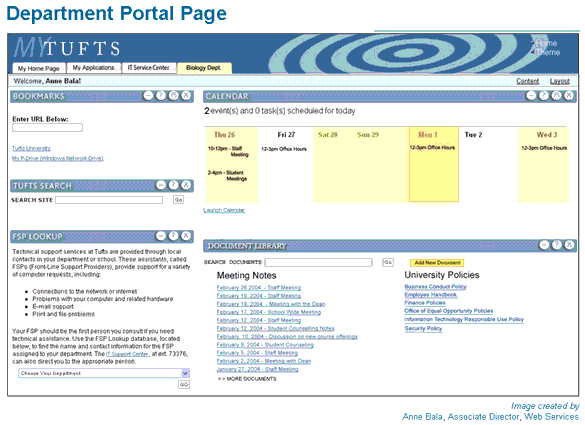 21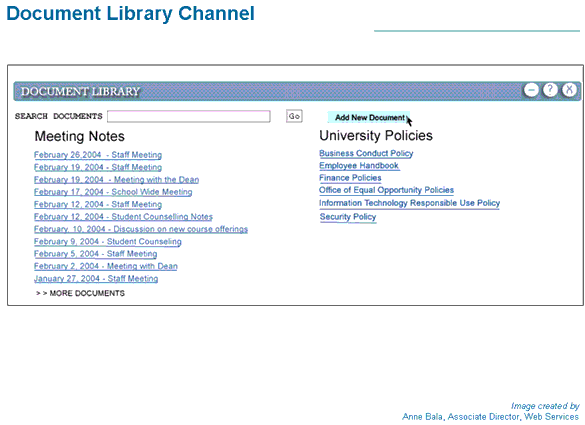 22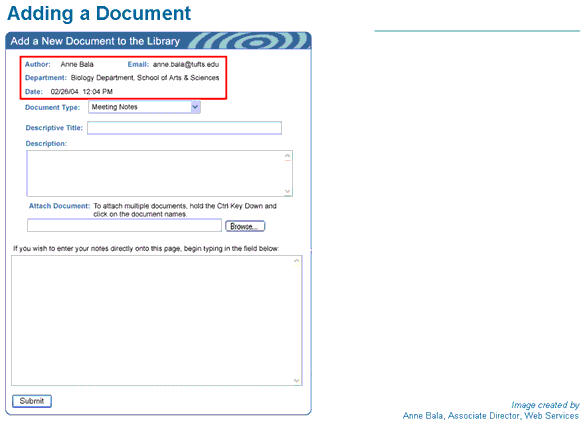 23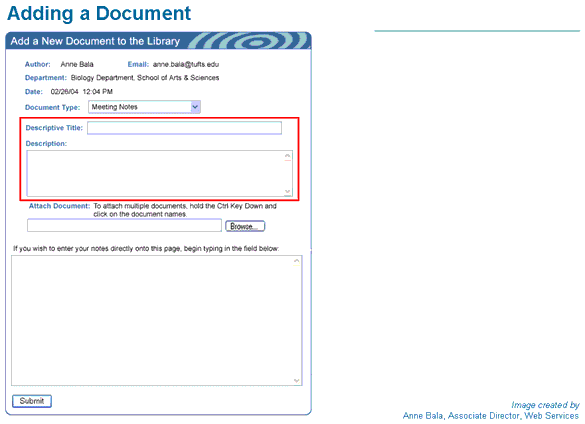 24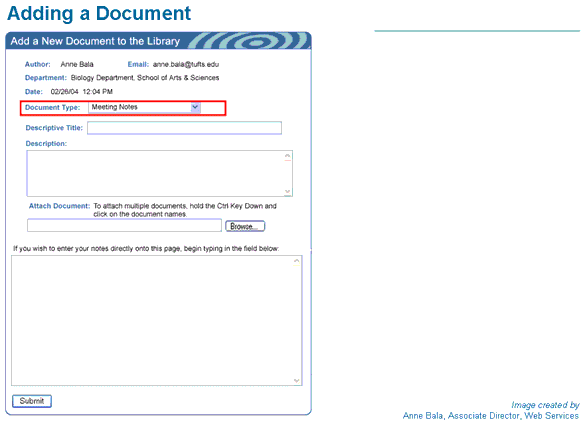 25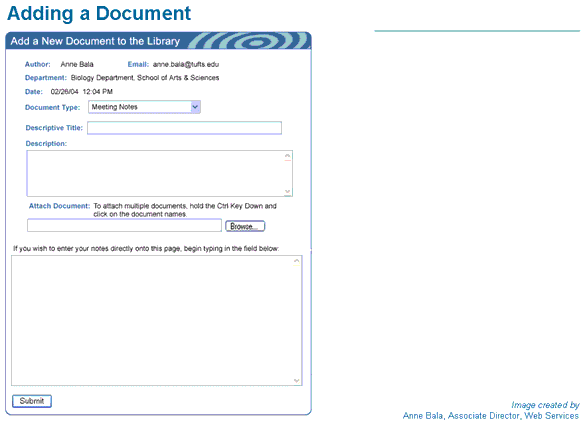 26
Tufts is a small, complex university with several existing digital libraries.
Creators of these digital libraries wish to maintain and extend their applications while sharing content and leveraging university resources for data storage and management.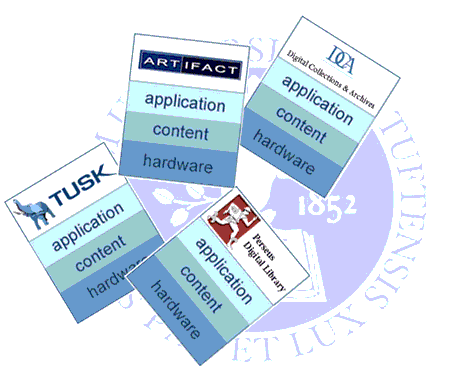 27
FEDORA is proving to be a flexible application development platform.
Developers may dedicate more time toward building audience specific DL and educational applications.
Content tools and digital resources are more easily shared among DL applications.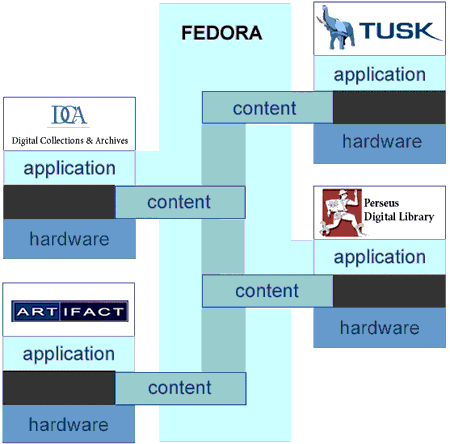 28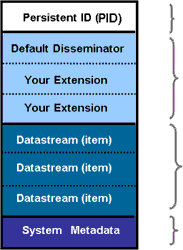 Digital object identifier
Severice Perspective:
methods for disseminating views of content
Item Perspective:
Set of content or metadata items
Internal: key metadata necessary to manage the object
29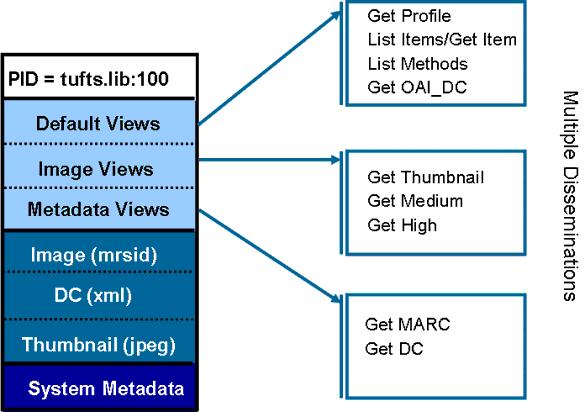 30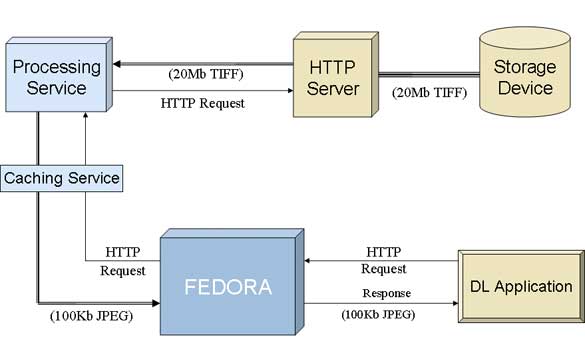 31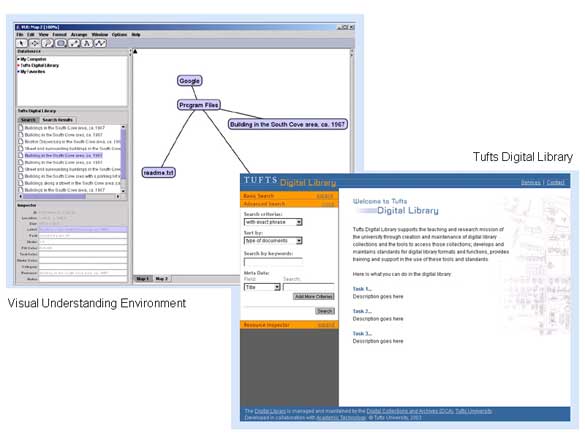 32