Meetings
We meet every Wednesday, beginning Wednesday, August 27.
6:30-7:30pm
Room COOR 4403
Coor Hall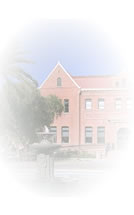 More events coming soon...

Fall 2008

Wednesday, August 27
6:30-7:30PM

First meeting

COOR 4403
Coor Computing Commons











.
"At a university of 60,000, joining Rotaract has given me a sense of community. Without it, I would have been lost in the crowd."
– Clare Richard, member since 2003