A Tribute to

Elleston Trevor
1920-1995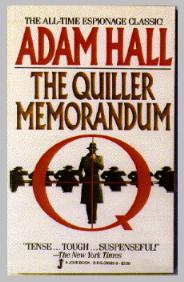 Pseudonym: Adam Hall
Elleston Trevor is a rarity among novelists of the first rank in that he has reached fame not only as Elleston Trevor, but also under his pseudonym Adam Hall, the creator of the supremely successful Quiller novels. Born in London, he and his family lived on the French Riviera for many years before moving to Arizona. His many successful books have been translated into 19 languages, and have continually been reprinted by book clubs and reissued in both hardcover and paperback throughout the world. Trevor was awarded the Edgar Award for his book the The Quiller Memorandum.
---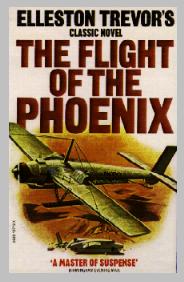 Perhaps his best known novel is The Flight of the Phoenix. which was subsequently made into a movie starring James Stewart. During filming Trevor was introduced to the Arizona desert, and immediately fell in love with the area. A short time later he moved his residence to Fountain Hills.

What Elleston personally considered his best work was a novel about the First World War, entitled Bury Him Among Kings It was the first major novel to recreate the war from the viewpoint of the Englishmen who rallied to their flag with pride in their hearts, only to become disheartened and find their sacrifices become almost meaningless.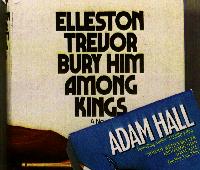 ---

---