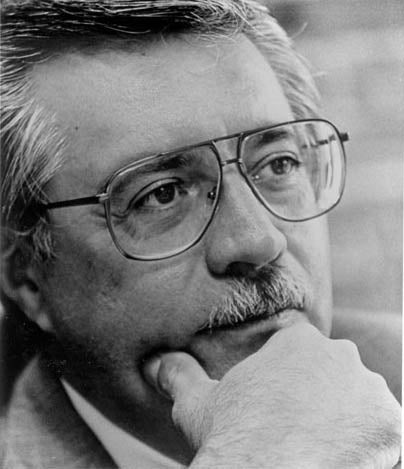 Copyright Notice:
These digital documents are provided only for educational purposes and printing of these files is authorized only for reference and research.
These images are not to be published, exhibited, sold or placed in another repository, archive, or library without the written permission of Archives and Manuscripts, Arizona State University Libraries, Tempe AZ 85287-1006. 480/965-4932.
Reuse of these images must always be accompanied by proper citation including call number, Collection, Arizona State University Libraries.
Please refer to the image "Call Number" when requesting reproductions and permissions.
These copies do not represent the size or quality of the original image, but professional quality reproductions are available from Archives and Manuscripts for a fee.