Get the Facts
"Domestic violence will rob children of their childhood,it will deprive women of their spirit, and it will strip men of their place in a peaceful world" (4)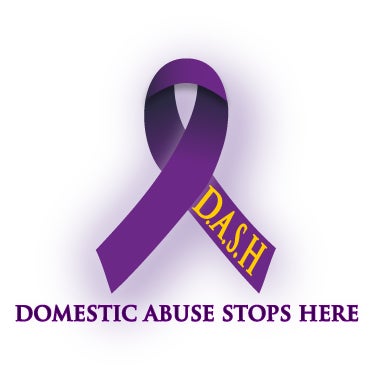 • Approximately one-third of all women in America experience abuse by a partner during their life time (4).

• Domestic violence is the single largest cause of injury to women in the U.S., more common than injuries from car accidents, muggings, and rape combined (4).

• In Arizona. every five minutes a law enforcement officer responds to a domestic violence call (9).

• Every 39 minutes, one or more children witness a domestic violence incident (9).